GE Healthcare is a global leader in women's health ultrasound imaging.
GE Healthcare works constantly to improve the quality of ultrasound images and create specialized tools to help clinicians see more anatomical details so that they are able to provide their patients the best possible care.

The Voluson™ family of products offer a range of solutions tailored to help meet your budgetary and clinical needs.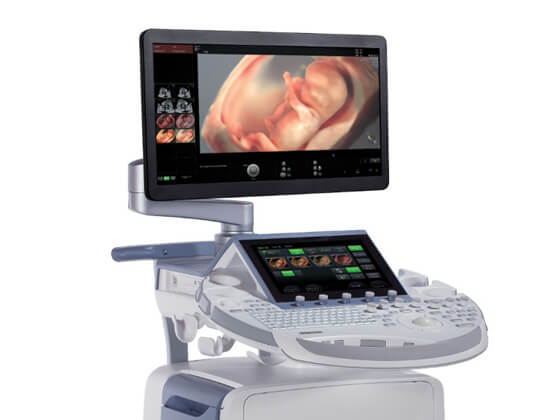 Expert Series
The Voluson Expert Series will amaze you with innovative imaging tools and extraordinary image quality!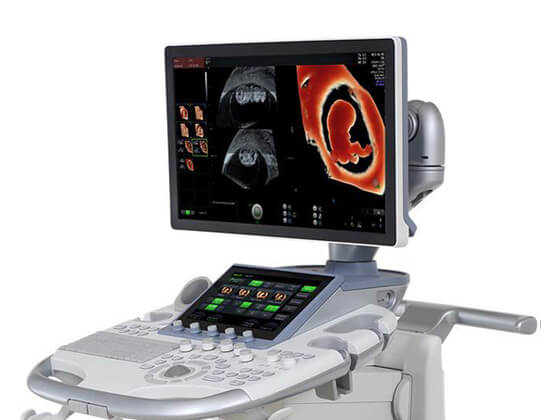 Signature Series
The Voluson Signature Series can open new opportunities in clinical imaging, efficiency, and productivity—and help you meet your budget.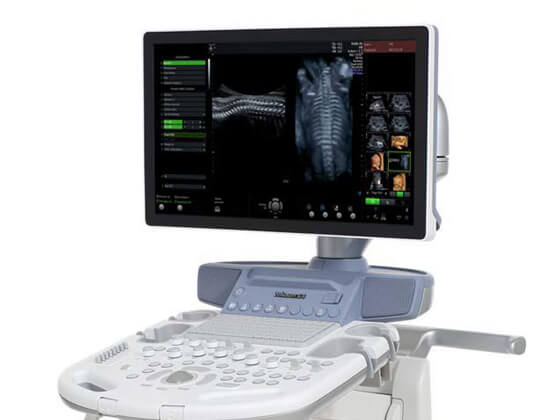 Performance Series
The Voluson P8 is born from years of Voluson established innovation. Your practice, your patients, and your budget can benefit from its hard-working capabilities.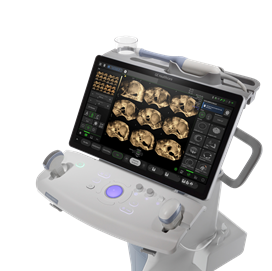 Voluson SWIFT
Voluson SWIFT is a new level of ease and efficiency. Feel like an experienced user from the beginning with artificial intelligence (AI Technology) and automated tools that expand your capabilities and inspire confidence.