GE Voluson Expert 22
YOU SET THE LIMITS
You set out to make a difference. You became a leader. Medicine is who you are. Women's health—your life, your legacy.
Your eye is focused on 'right now', but you are envisioning 'what's next', finding answers to questions that have yet to be asked.
And the more you know. The more you want to know. That's why we created the Voluson Expert 22 – to help you:
REVEAL THE INVISIBLE
DETECT THE UNDETECTABLE
ACHIEVE THE UNACHIEVABLE
EXPECT THE UNEXPECTED
It's a milestone in the making. Not the end of a path, but the continuation of a journey.
Because, like you, we don't just hope for a healthier future for women.
We insist on creating it.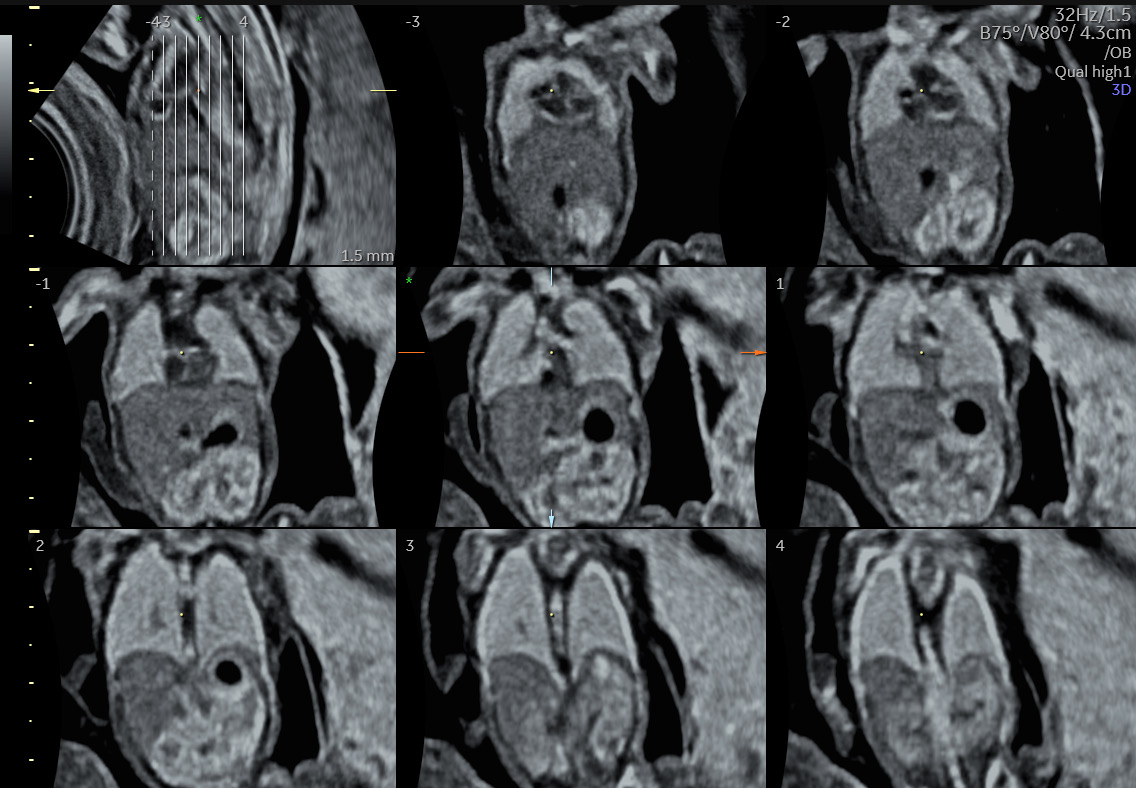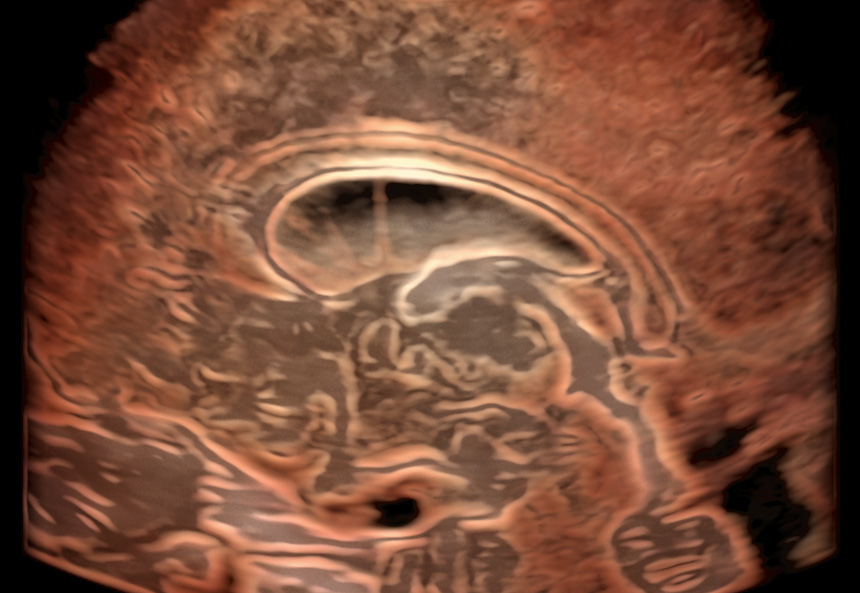 REVEAL THE INVISIBLE
Detailed imaging is essential and the Voluson Expert 22 is ready to show you more than you ever thought possible. We are taking innovation further, making it easier to collect more information at record speeds for even faster, sharper, and clearer imaging. The Voluson Expert 22 will help you see critical details required for a confident diagnosis.
The Lyric Architecture unlocks new imaging and processing power to achieve high resolution, detailed images – independent
of body habitus and other difficult scanning conditions.
• Generates new levels of penetration, resolution, and frame rates to reveal fine anatomy in 2D/3D/4D with ease
• Delivers uniformity throughout the image with increased spatial and contrast resolution
• Works in harmony with our unique probe technology offering advanced imaging options
• Opens doors to unique Voluson imaging capabilities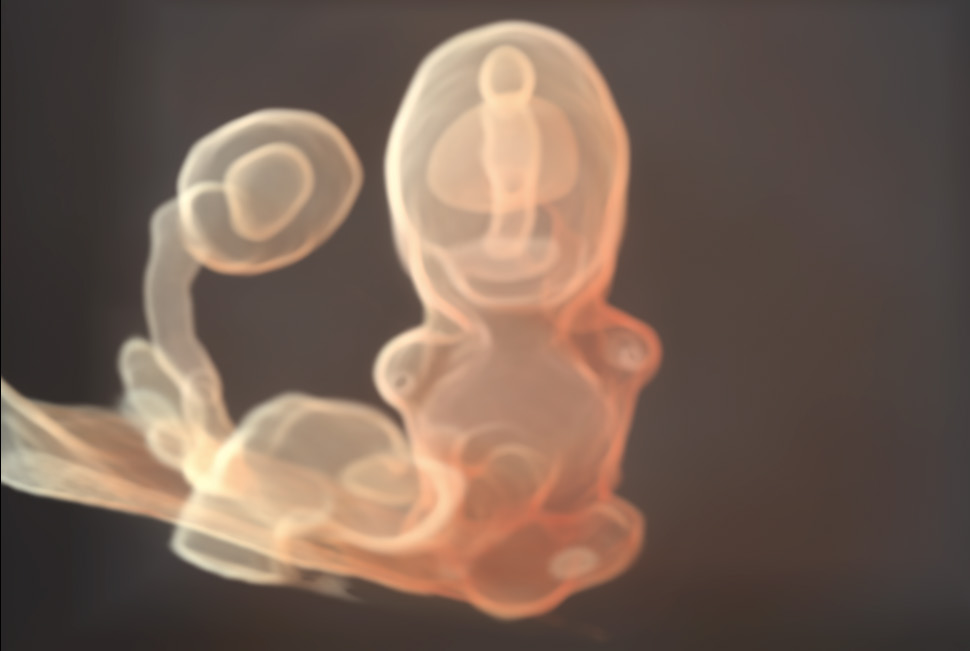 DETECT THE UNDETECTABLE
Complex cases come with enough uncertainty. That is why the Voluson Expert 22 delivers extraordinary
image quality and unique tools to help you focus on early detection and intervention.
EARLY PREGNANCY
Improving detection rates of chromosomal and structural anomalies in the earliest stages of development is critical for better decision making. With small anatomy, exposing anomalies requires clear, high-resolution imaging and simplified assessment tools. With features like UltraHD, Radiant, SonoNT and HDlive Studio+, you can feel confident seeing even the tiniest detail.
FETAL HEART
Identifying fetal cardiac abnormalities earlier means you can intervene sooner, plan for delivery, and potentially improve outcomes. The Voluson Expert 22 provides a full suite of progressive tools to help distinguish the tiniest structures with stunning clarity to detect patient answers faster.
• Detection – Assess and uncover structural anomalies with fetalHS and Radiant
• Diagnosis – Find answers to challenging exams using Radiantflow™, eM6C eSTIC & Bi-Plane
• Monitoring – Use fetalHQ to determine size, shape, and contractility
PELVIC HEALTH
Symptoms such as pelvic pain, post-menopausal bleeding, genitourinary dysfunction, and infertility can be confusing and concerning for your patients. Exceptional imaging and advanced analysis tools like Uterine Trace and SonoPelvicFloor can provide clinical insights into gynecological health.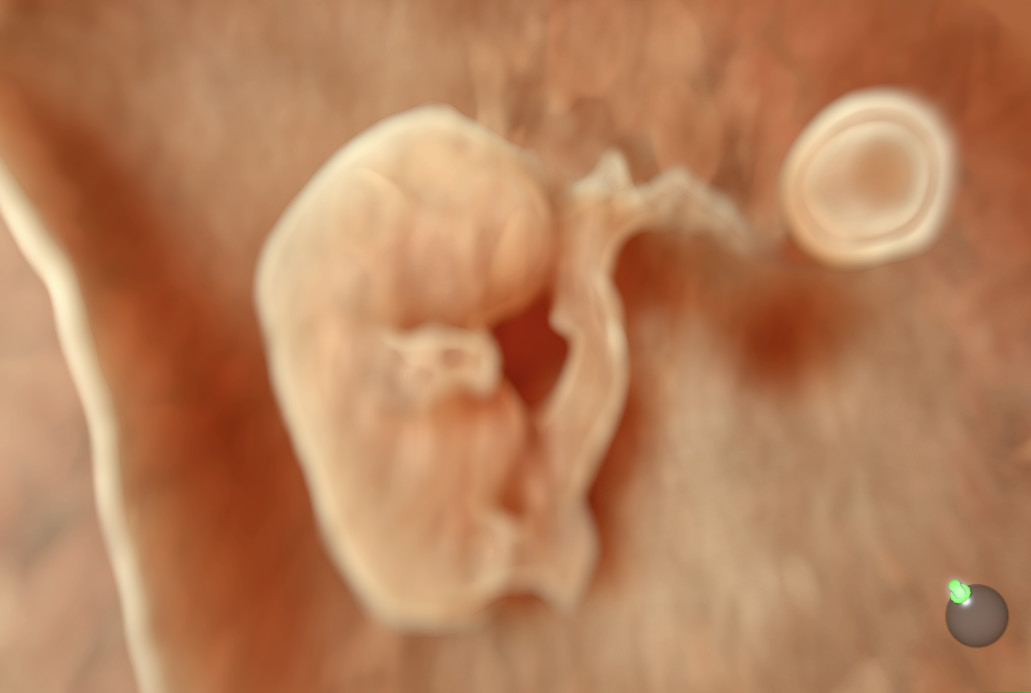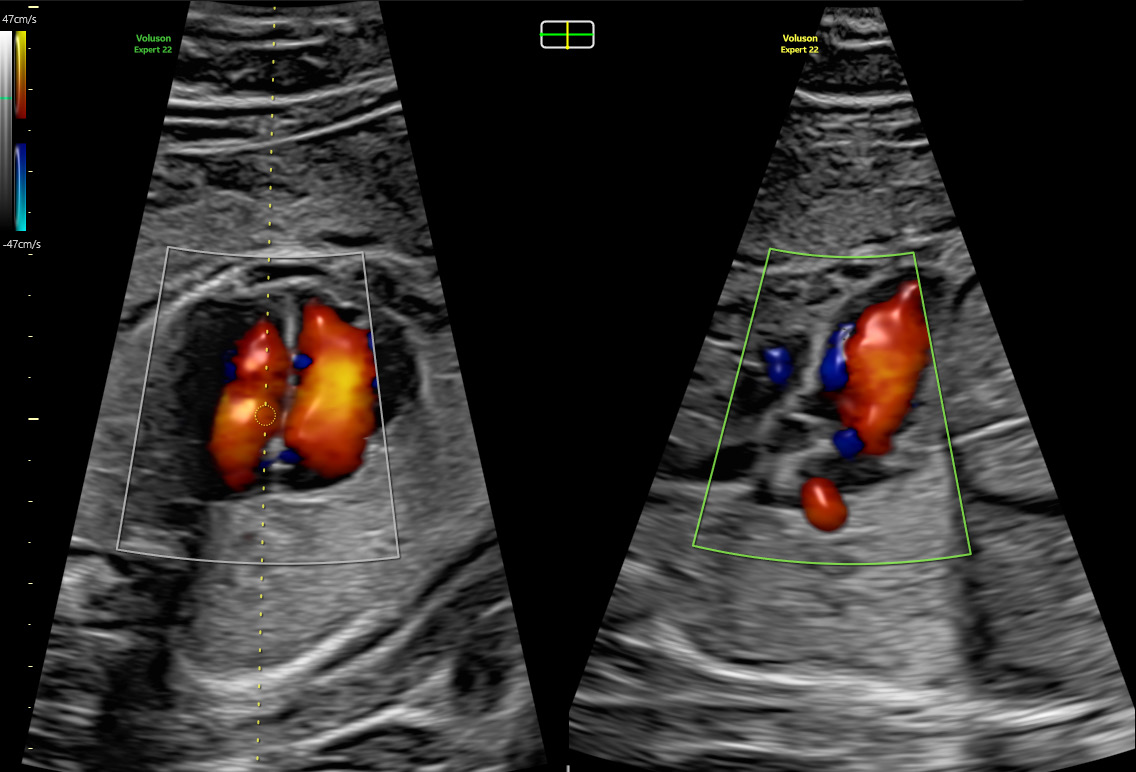 ACHIEVE THE UNACHIEVABLE
Modern, yet familiar, the Voluson Expert 22 is our most intuitive and customizable ultra-premium ultrasound. Designed with a new generation of artificial intelligence and automation tools, it helps increase exam speed and accuracy to streamline your day. Just think of the potential.
SonoLyst
SonoLyst is your virtual on-board expert, utilizing the power of AI to
identify fetal anatomy seen on standard views while enhancing efficiency
by adding annotations and measurements. For quality assurance,
SonoLyst can also be used to compare the image or view acquired to
standard criteria, ensuring exam quality and consistency.
SonoPelvicFloor
Analysis of the pelvic floor anatomy can be complicated. Through AI,
SonoPelvicFloor simplifies the exam process by automating plane
alignment and measurements while offering workflow guidance to
improve efficiency while eliminating uncertainty.
SonoCNS
AI driven SonoCNS supports consistent measurements and helps
drive workflow efficiency by helping align and display recommended
views and measurements of the fetal brain from a 3D volume.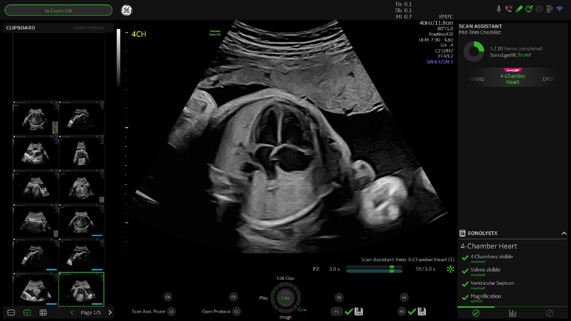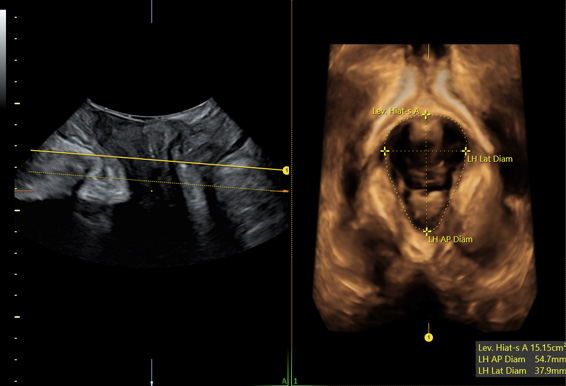 EXPECT THE UNEXPECTED
Leverage our entire ecosystem of support for peace of mind – now and in the future. Combined with a flexible service program, GE Healthcare partners with you to monitor and maintain your Voluson ultrasound systems, ensure quality and compliance, and train and inspire your staff.
Experience more. More services. More support. More future-focused solutions. Finally, a partnership that won't leave you wanting more.