GE Voluson E10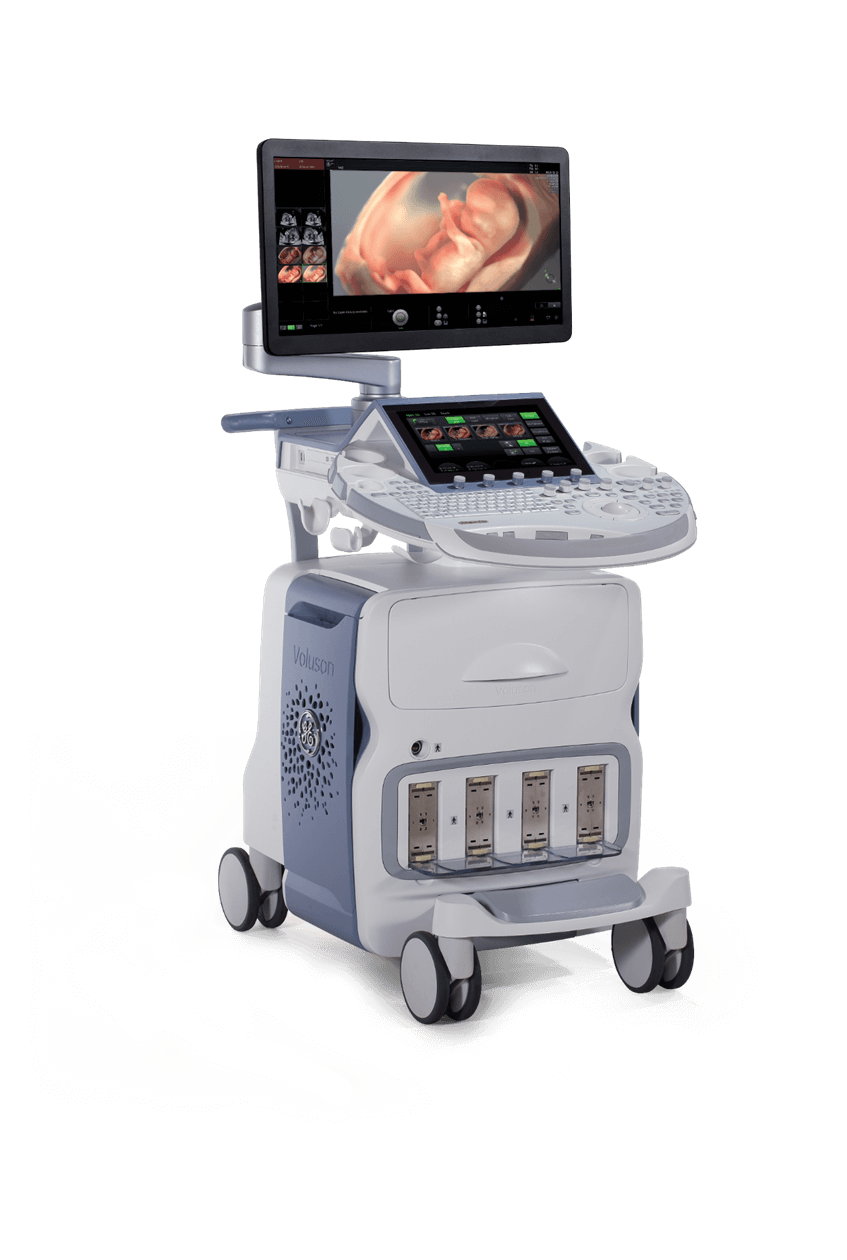 THE EXCELLENCE YOU DEMAND THE STANDARDS YOU SET
Your women's health practice is where complex cases are the rule, not the exception. Where patients demand your expertise, and trust you for answers. With the Voluson™ E10 you can deliver truly exceptional care – confidently and efficiently – every time – keeping you at the forefront of women's healthcare. The Voluson E10 encompasses the most advanced imaging capabilities combined with efficiency and security features to help you to provide confident patient answers, faster.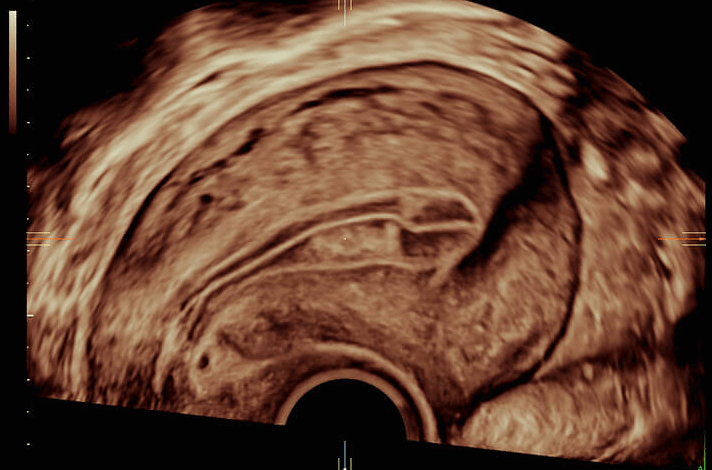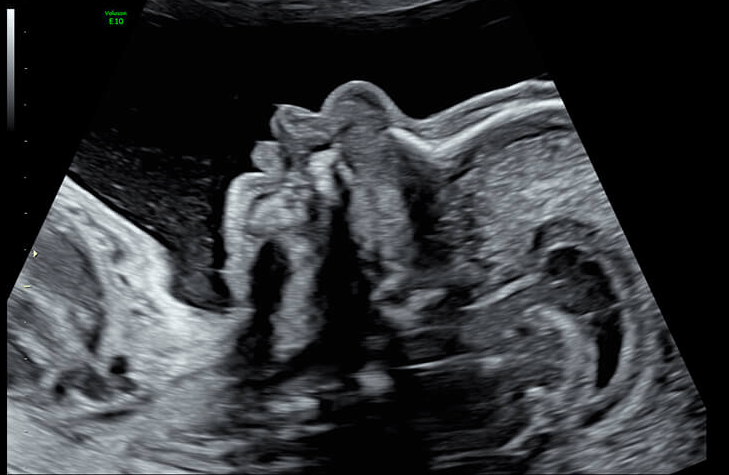 LEADING THE WAY – SETTING THE STANDARDS Unrivaled imaging for your most complex cases
Display extraordinary image detail with Voluson's

 

Radiance System Architecture, its sophisticated beam formation and powerful processing gives you:*
4X

 

ultrasound pathways for spectacular 2D and 3D/4D images with increased penetration and clarity

 


10X

 

data transfer rate for higher resolution and very fast frame rates

 


4X

 

processing power for advanced applications and efficient workflow
16X

 

faster volume rates, flexible imaging formats (Bi-Plane), and brilliant resolution provided by the latest electronic 4D probe technology,

 

eM6C**
XDClear™

 

single-crystal transducer technology takes high resolution imaging to the next level
Unprecedented depth and clarity via a suite of

 

HDlive™

 

technologies revealing unique anatomical perspectives and amazing detail
Achieve a new standard of color Doppler with

 

Radiantflow

 

–

 

Delivering easy, fast visualization of even the tiniest of vessels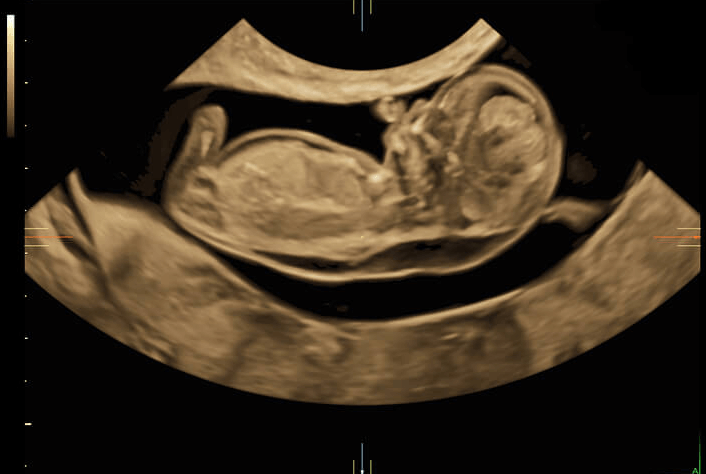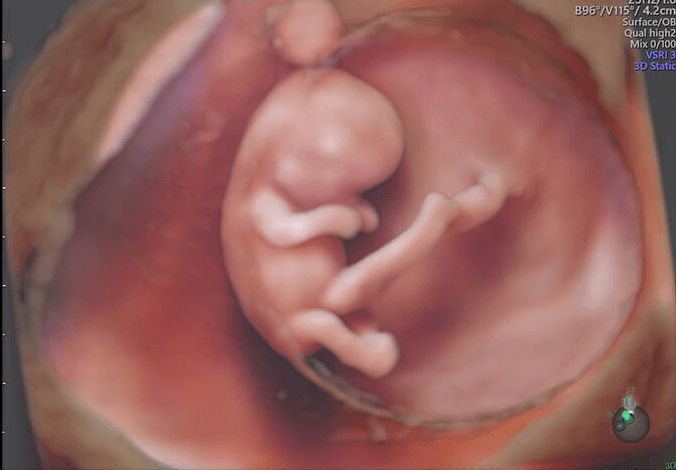 THE TRUST PATIENTS NEED. THE FOCUS YOU DESERVE. Tools that empower your very best care
Experience intuitive volume navigation with Voluson

 

xTouch

 

while maximizing comfort and workflow through a modern ergonomic design including large high definition monitor
Decrease complexity and increase exam consistency with Voluson's easy-to-use

 

Sono-automation

 

technologies and accomplish more each day
Apply

 

HDRes

 

for elevated tissue differentiation, border definition and fine resolution
Balance daily schedules while increasing patient satisfaction with

 

Scan Assistant

 

– the flexible, and customizable exam protocol tool
Connect and store encrypted images with colleagues and patients with the help of

 

ViewPoint™

 

and

 

Tricefy™

 

inside
Explore

 

3D Printing

 

for rapid clinical prototyping, research, and parent bonding
Protect sensitive data with advanced security feature including Whitelisting and HD encryption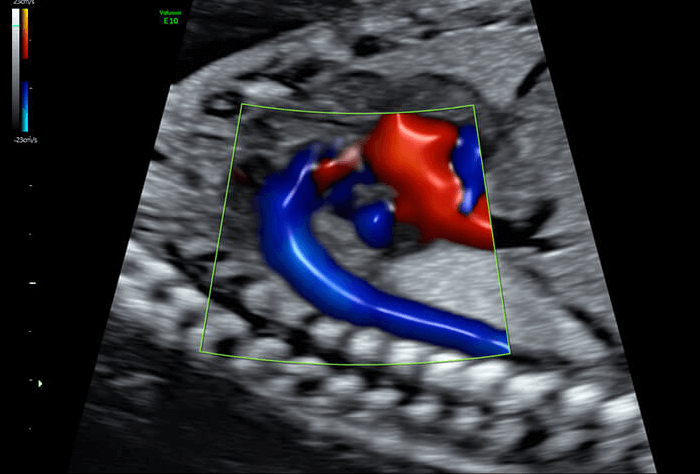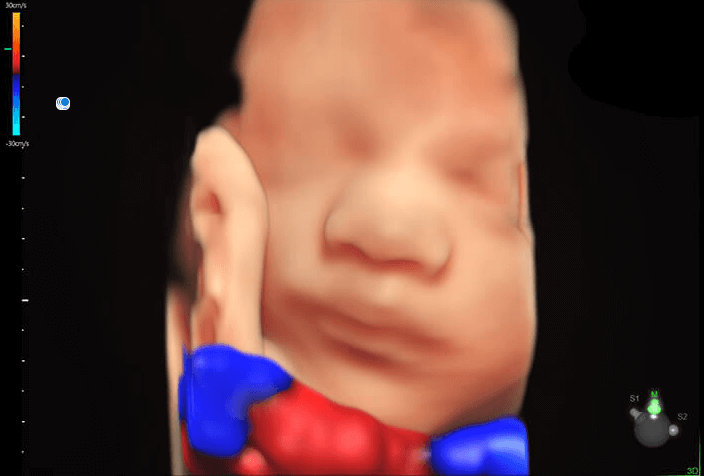 * Compared to Voluson Expert Series BT13.
** Comparison performed using VE10 and eM6C probe BT18 and VE10 and mechanical RAB6 probe BT18.