GE Voluson E8/ E6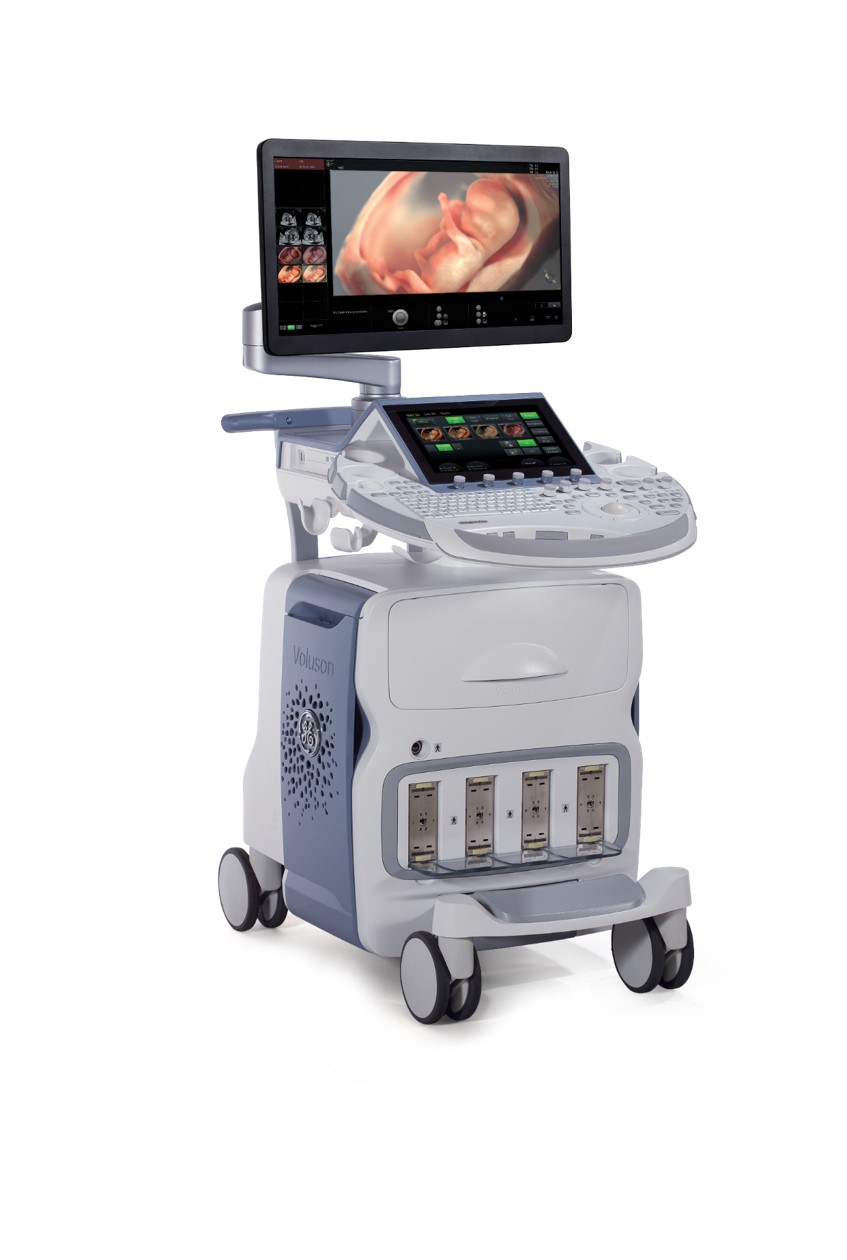 ADVANCED FEATURES SIMPLIFIED WORKFLOW
As your patient volume increases and your clinical cases become more complex, you will require an ultrasound system that enables you to deliver truly exceptional care – confidently and efficiently – every time. The Voluson™ E8 ultrasound system is designed to keep pace with busy practices – handling routine to complex women's health exams with ease and precision. The premium image quality of the Voluson E8 combined with access to advanced capabilities, delivers the level of performance required by you and your patients.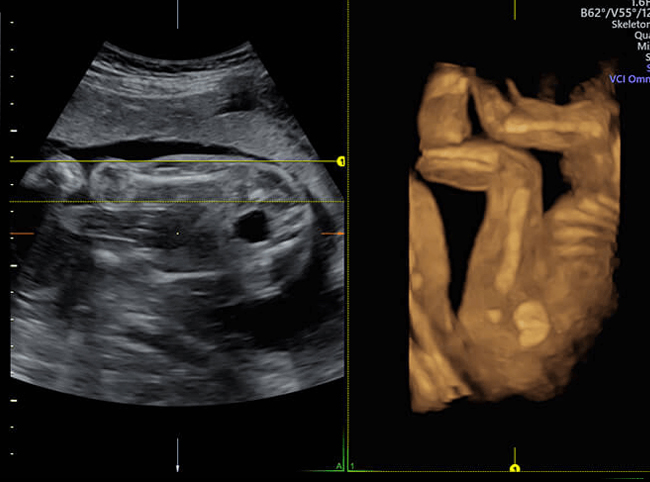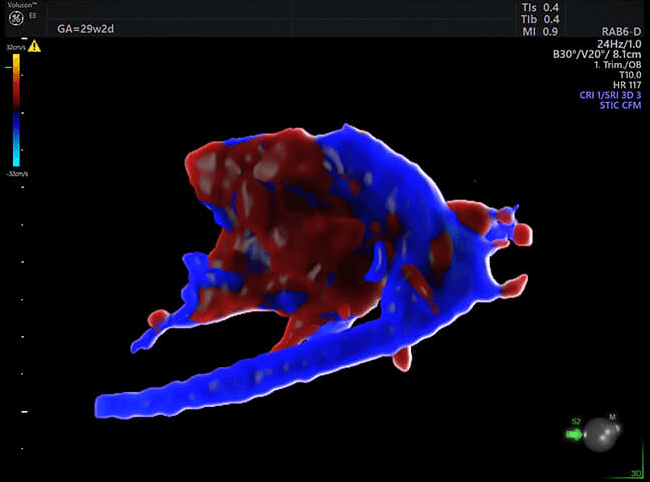 ANSWERS YOU CAN SIMPLY SEE. Leading-edge imaging for your challenging cases
The innovative design and powerful capabilities of the

 

Radiance System Architecture

 

take the work out of scanning and let you focus on the image detail for diagnostic assurance

Advanced beamformer design – enhancing contrast resolution
High performance CPU – delivering faster processing speeds and frame rates
Parallel processing – improving image quality and frame rates

XDClear™

 

single-crystal transducer technology takes high resolution imaging to the next level
Easily obtain volume images with unprecedented depth and clarity using the

 

HDlive™

 

technology suite – an essential problem solving tool
Advanced VCI

 

– Adjusts slice thickness to help enhance contrast resolution. Can be applied in the acquisition plane (VCIA), static 3D volumes, or OmniView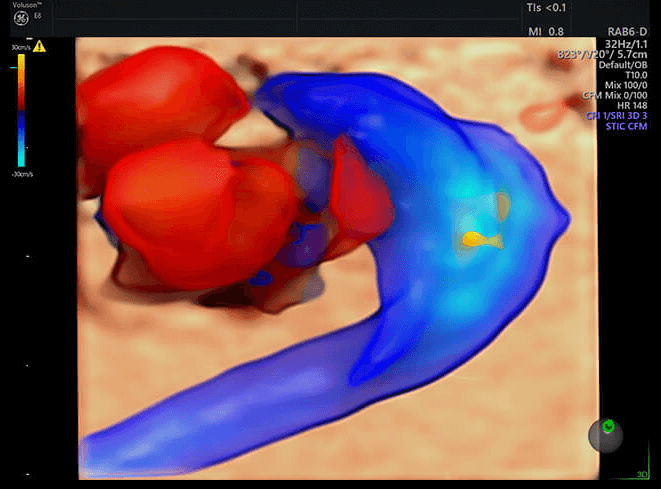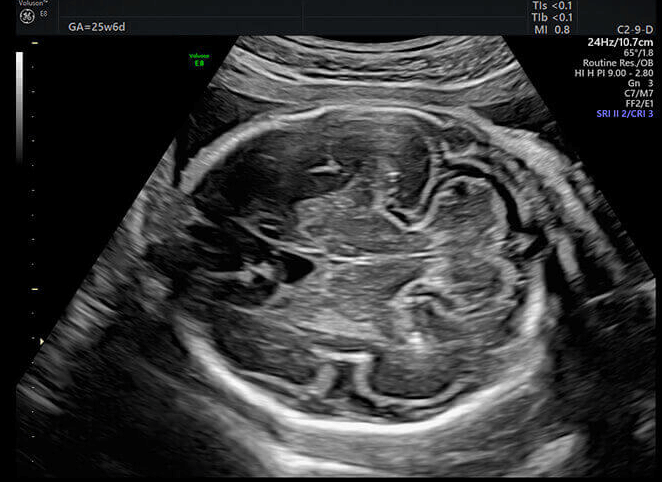 ENHANCED EFFICIENCY. CONNECTED CARE. Intelligent tools that eliminate barriers and enhance your care.
Balance schedules while increasing patient satisfaction with

 

Scan Assistant. This flexible, customizable exam protocol tool helps increase exam consistency and productivity while documenting for quality assurance purposes
Decrease complexity and increase exam consistency with Voluson's

 

Sono-automation technologies
Connect and store encrypted images with colleagues and patients with the help of

 

ViewPoint™

 

and

 

Tricefy™

 

inside
Protect sensitive data with advanced security features including Whitelisting and HD encryption