GE Voluson P8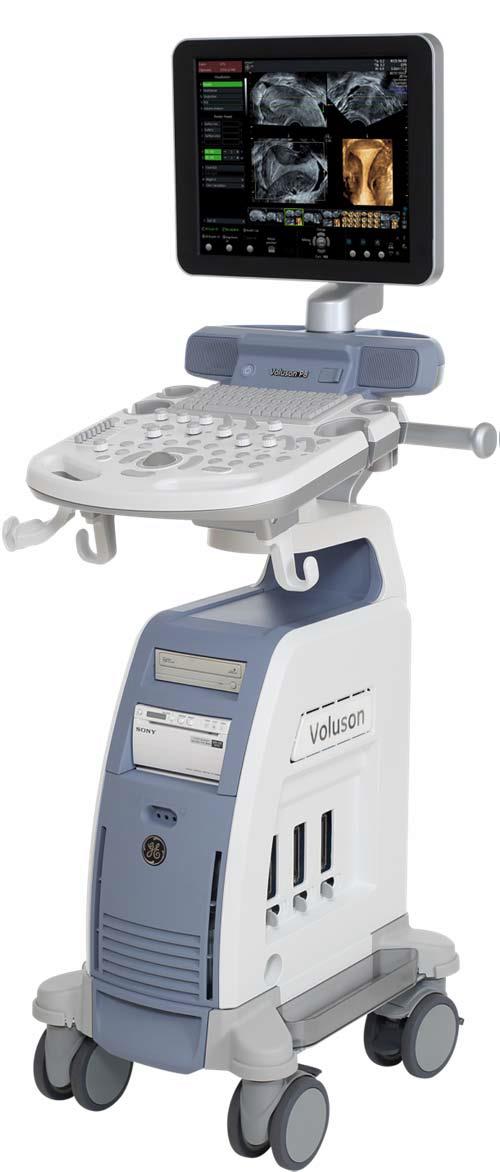 OB/GYN Imaging. Simplified.
The Voluson™ Performance system is there when you need it. Ultrasound is a simple and affordable imaging modality helping provide vital information in detecting and characterizing obstetric and gynecologic issues. The Voluson Performance Series ultrasounds offer:
Effortless acquisition of superb 2D images
Additional anatomical views with easy 3D imaging, for thorough assessments
Simple user interface and comfortable system design
Affordable addition to a practice with robust support tools
A hard-working imaging tool that's ideal for patient management, the Voluson Performance series has robust performance capabilities that fit your practice, your patients, and your budget.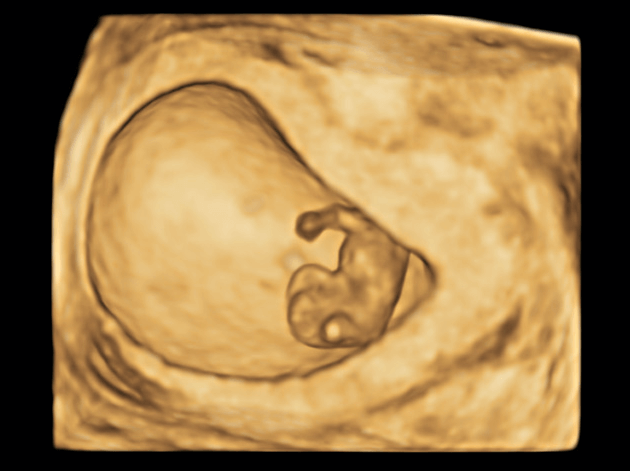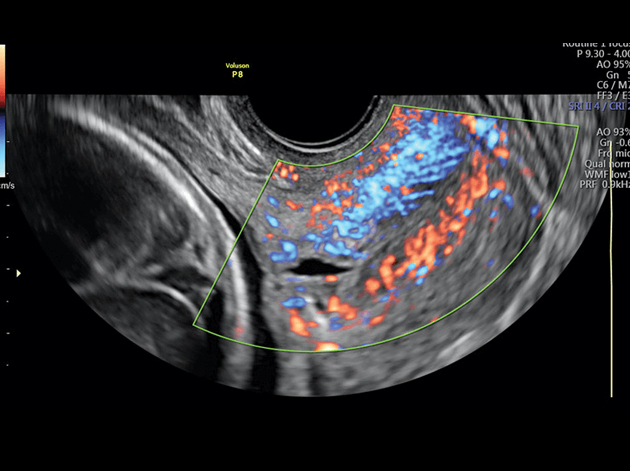 Effortless, Expert Imaging & 3D Imaging
Simply place the probe to get the information you need, without time-consuming modifications. With the Voluson Performance system, you can acquire excellent clinical images across all types of patients, quickly and easily.
Excellent 2D images

 

– Optimized for clarity and detail at the placement of a probe
Advanced Color Doppler

 

– To provide deeper insight into vascular anatomy and function
Exceptional penetration with consistent image quality

 

– To help with difficult-to-image patients
One-touch image optimization

 

– For fast efficient imaging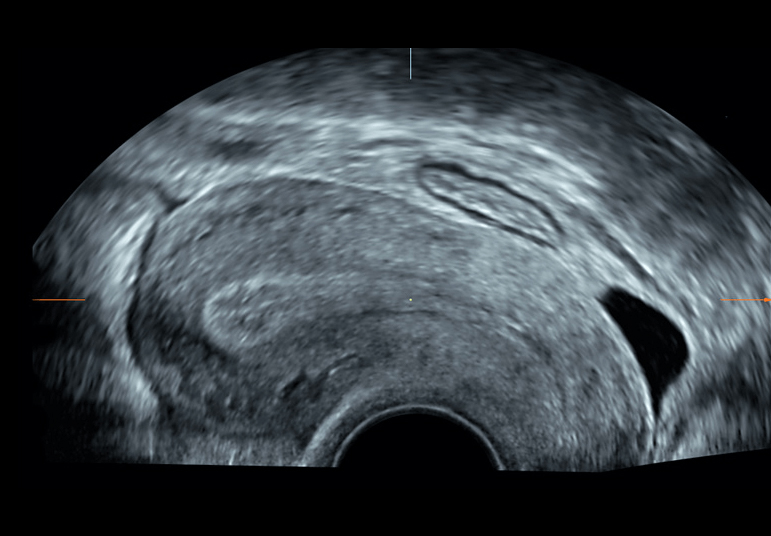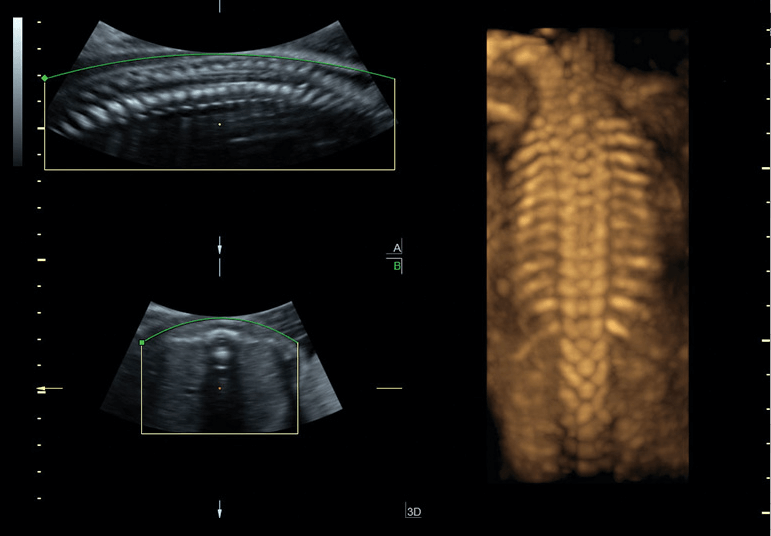 Easy 3D Imaging
3D/4D imaging enhances clinical confidence by providing additional anatomical perspective.
Obtain views not possible with 2D scanning for a more complete evaluation
Analyze volume data during the exam or offline after exam completion for efficient patient throughput
View and manipulate volumes in sectional planes or in multiple render methods