GE Voluson S8t/ S8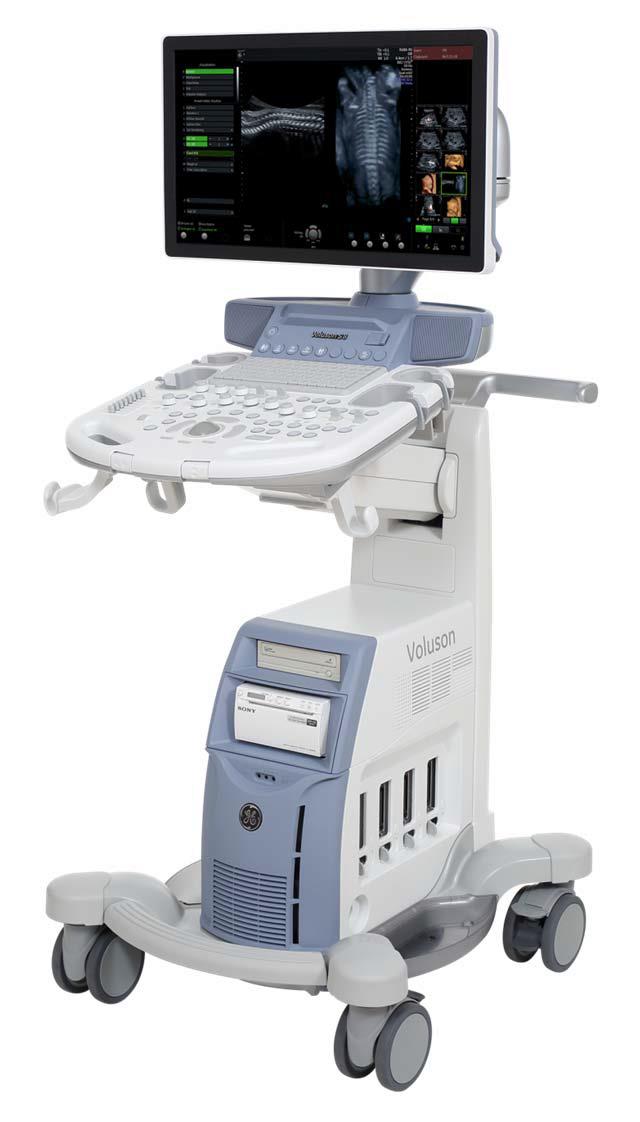 Tailored Answers
No woman is created equal. From conception to pregnancy, pre-puberty to post menopause, you require an ultrasound that offers clinical excellence, effortlessly.
Built on the foundational Voluson Core Architecture, the Voluson Signature Series system's power comes from a seamless synergy between probes and platform. The result is excellent image quality, quickly, easily – without the need to spend time adjusting the controls.
Clinical confidence results from superb 2D and 3D image quality optimized for clarity and detail
Quickly assess vascular anatomy and functions with advanced color Doppler
Achieve the penetration needed for all exam and body types
Experience exceptional anatomical realism with HDlive

™ 

technology for 3D and 4D imaging
Maximise workflow while enhancing measurement consistency and reproducibility with automated technologies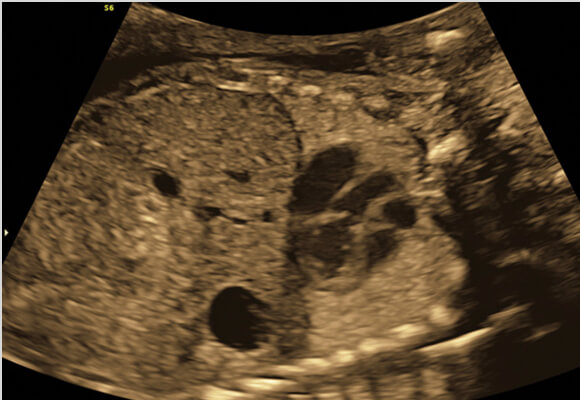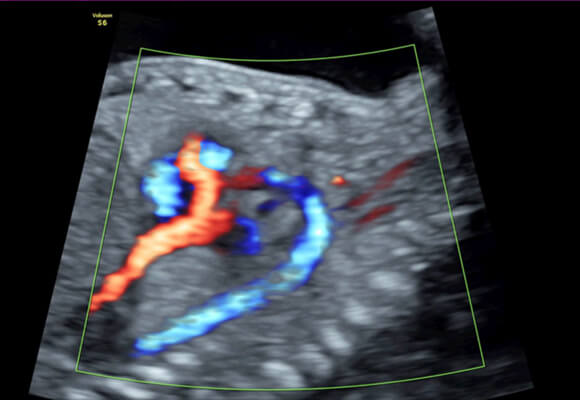 The right probe for every exam
Choose from a wide range of advanced, lightweight 2D and 3D probes that deliver outstanding image quality regardless of patient or exam type. Just place the probe and scan.
C1-5-RS abdominal probe for excellent image quality and penetration even when scanning larger patients
RAB6-RS ultra-light volume probe that is 40% lighter than the previous version
RIC5-9A-RS wide band convex volume probe for first trimester and gynecological exams
IC9-RS endovaginal probe for outstanding 2D gynecology and fetal imaging
ML6-15-RS* linear probe with matrix technology for breast imaging. The Voluson Signature Series system provides versatile probes and exceptional imaging performance you need to meet your clinical challenges
* Not available on Voluson S6